UKIAH CO. PROUDLY INTRODUCES
IGNITE - ARTIST SPOTLIGHT VIDEO SERIES
A BEHIND THE SCENES look at artists defYing the odds and pursuing their dreams to create ground breaking music that inspires the world.

VIEW THEIR STORIES HERE...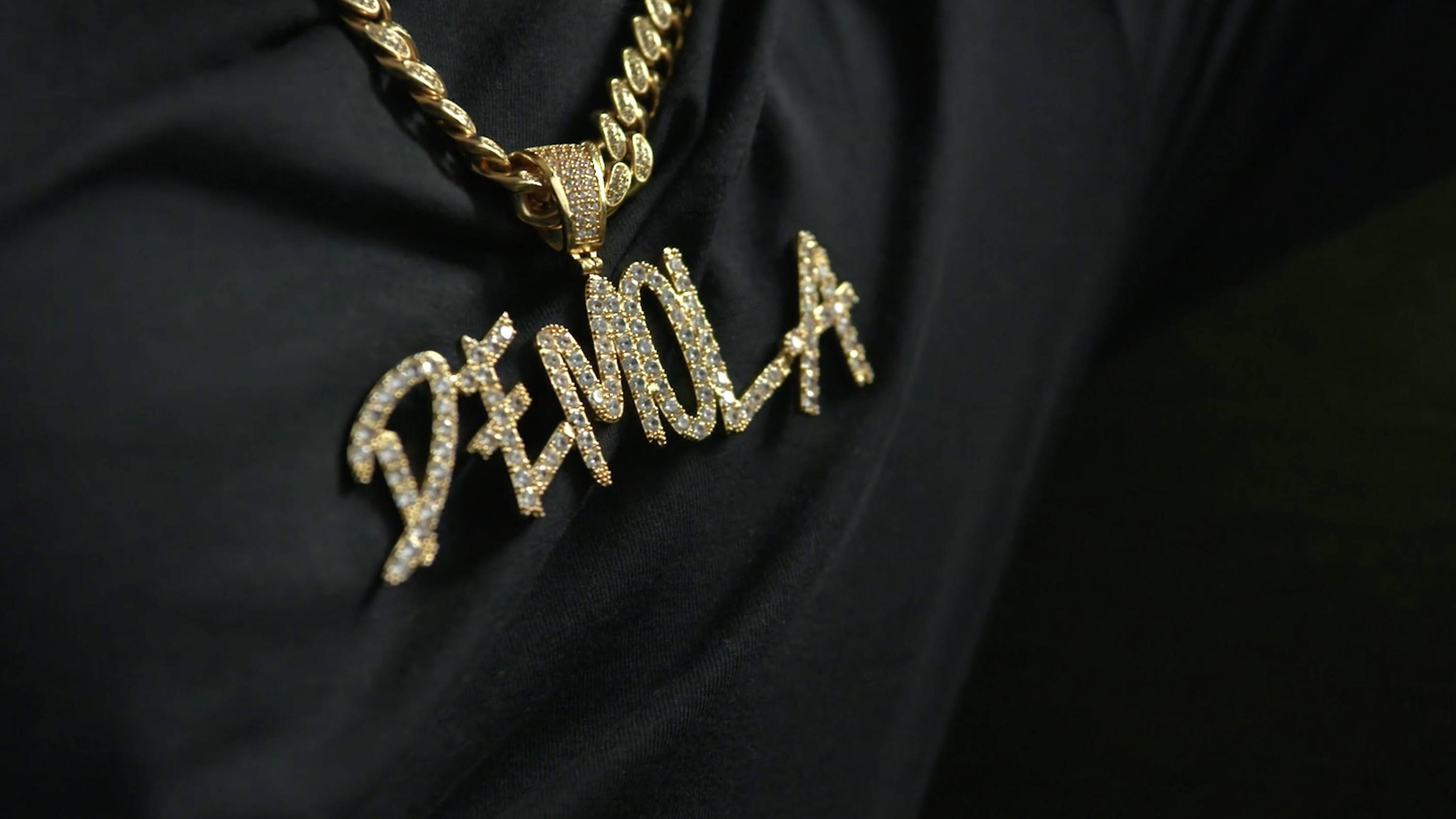 Enter the world of Demola
The Nigerian-born violinist is quickly becoming a mainstay of Houston, Texas. Demola masterfully fuses AFRO-BEAT, pop and hip-hop into a unique sound that infectiously unites people across the world.
STAY TUNED FOR THE NEXT EPISODE...