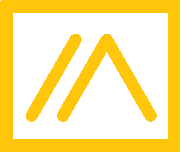 20% OFF ALL TABLETOP FIRE PITS
AT CHECKOUT, VALID 2/1 - 2/14.

AUDIO AND NON-AUDIO FIRE PITS
GUARANTEED NEW - FULLY INSPECTED - FULL WARRANTY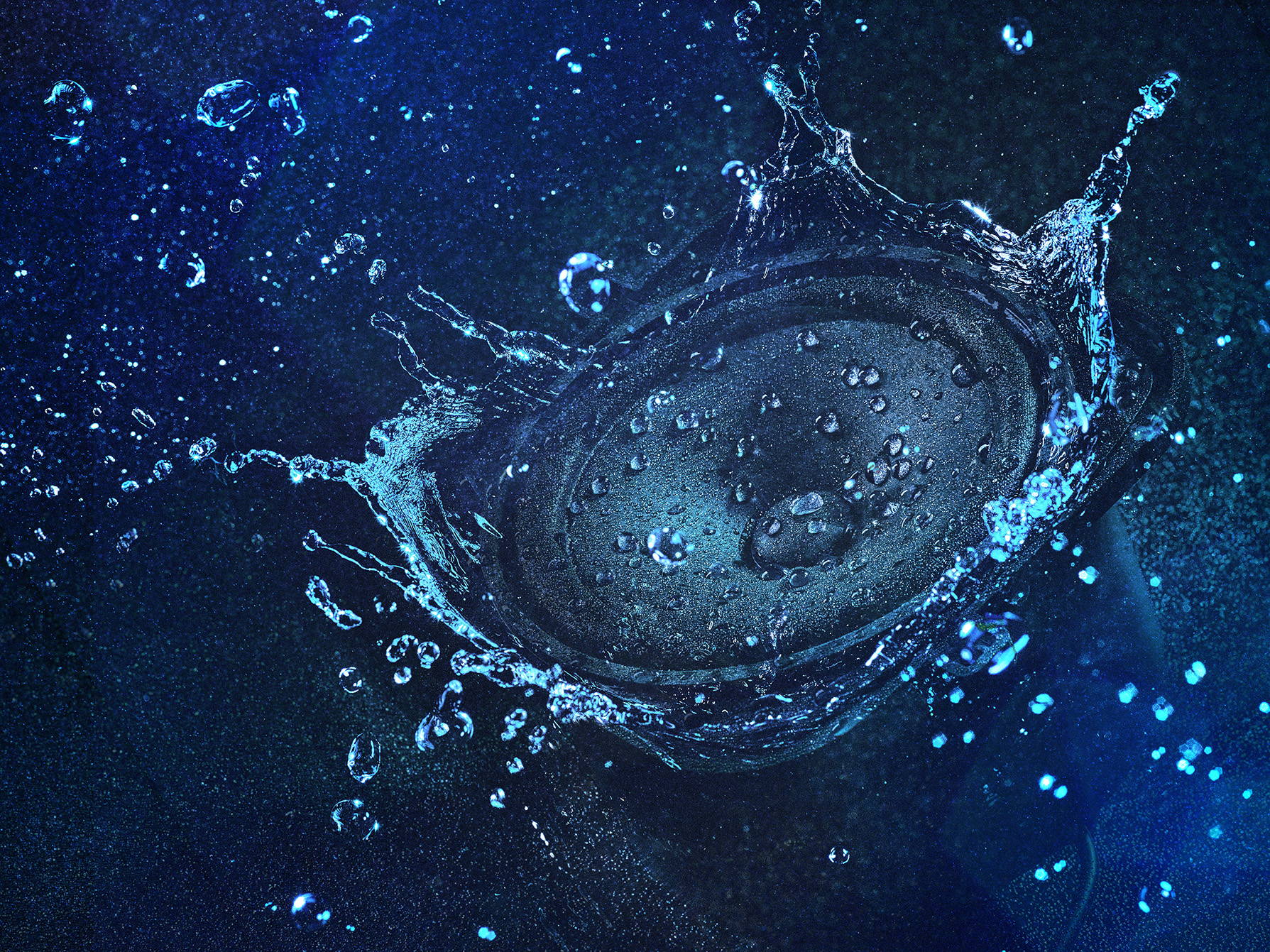 MARINE GRADE SOUND SYSTEMS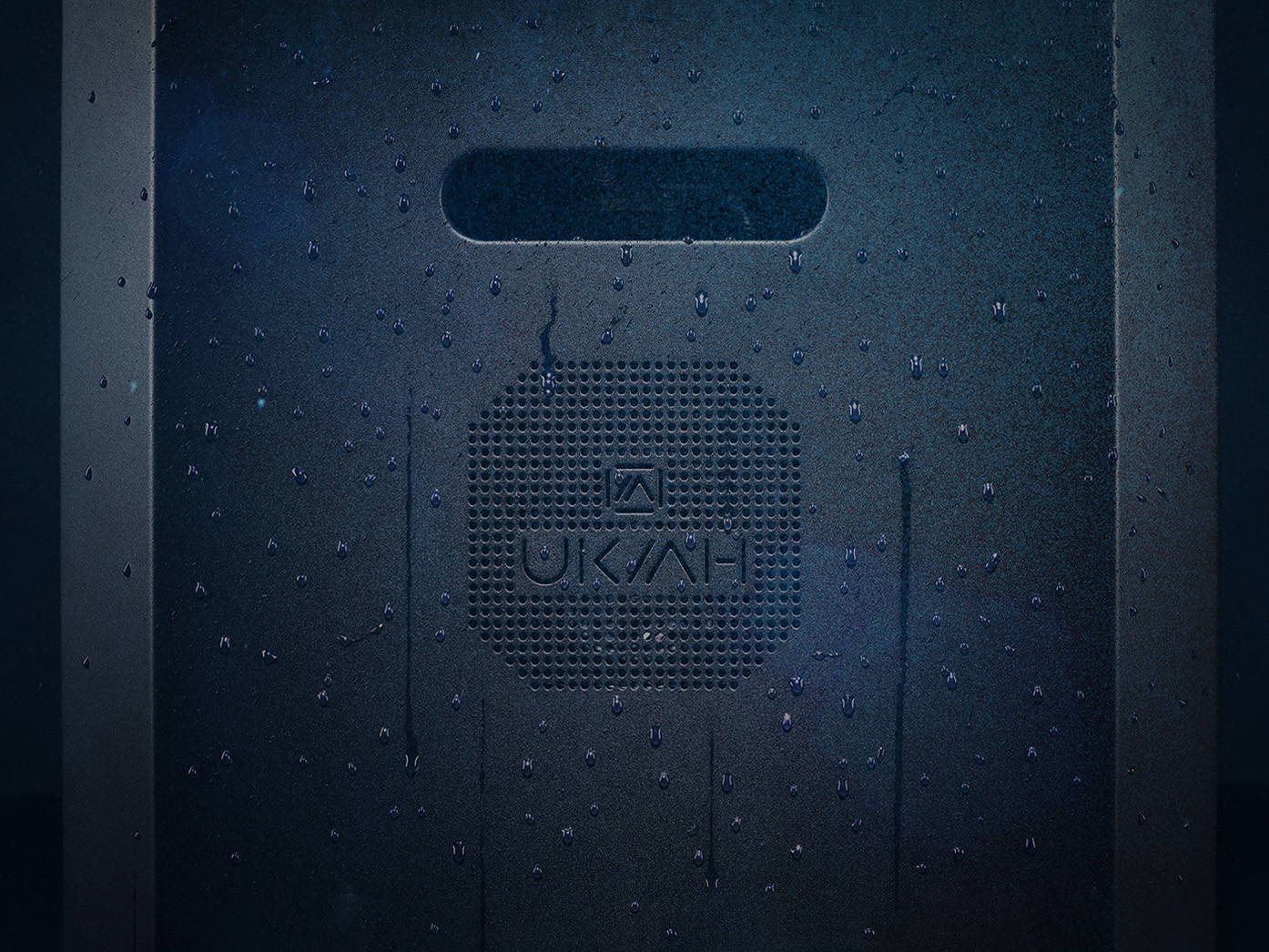 DESIGNED FOR THE OUTDOORS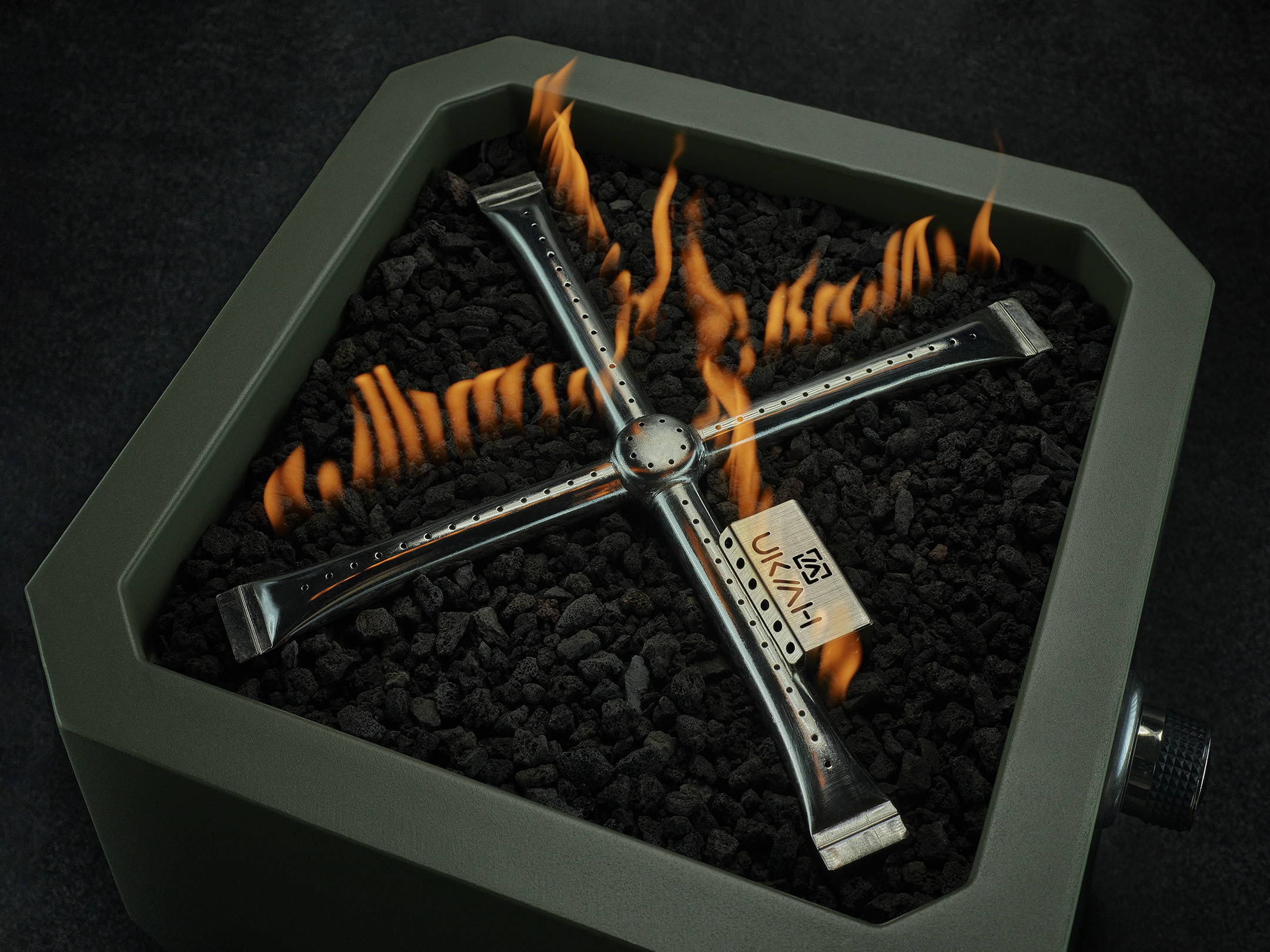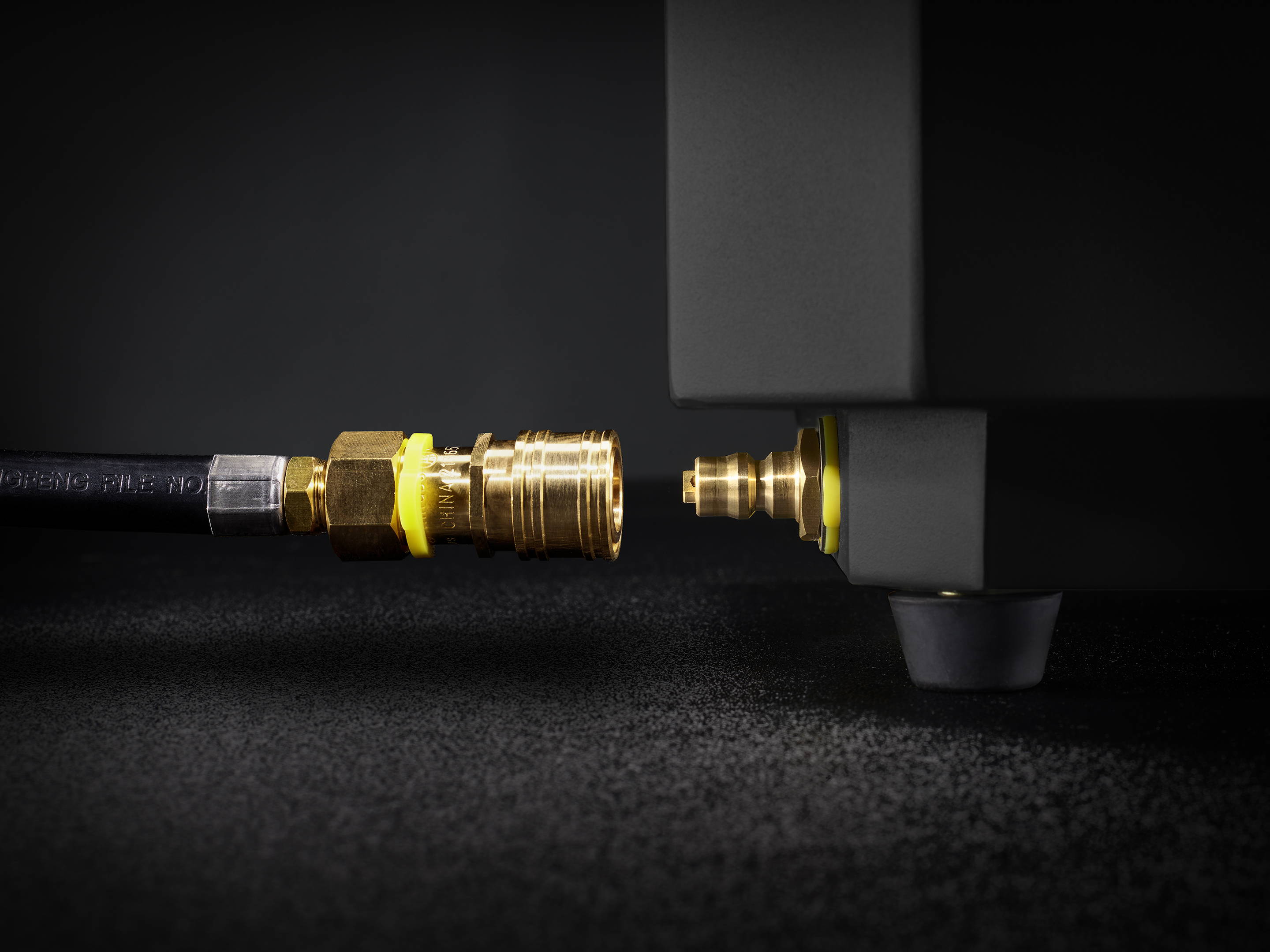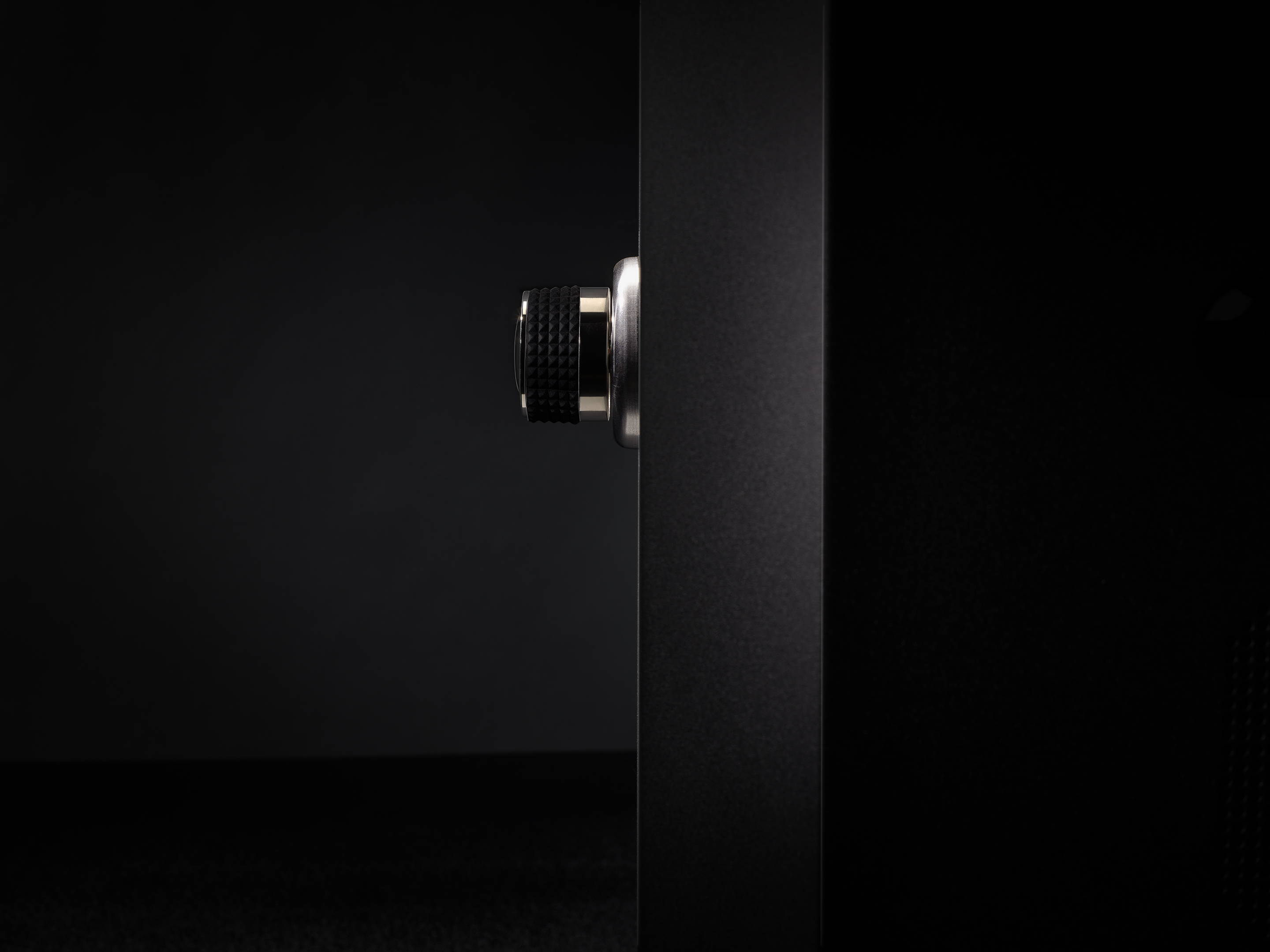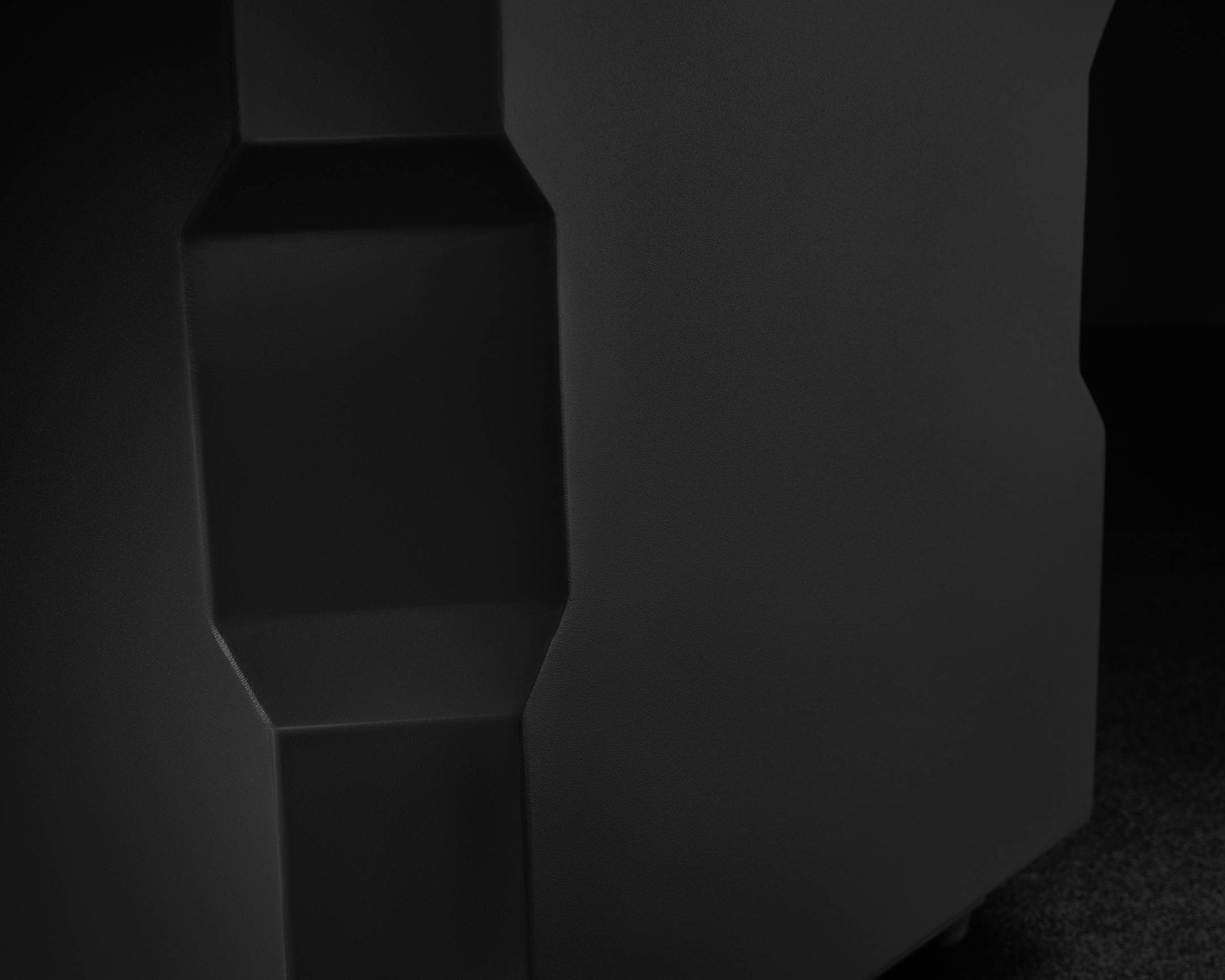 EASY CARY ROUNDED HANDLES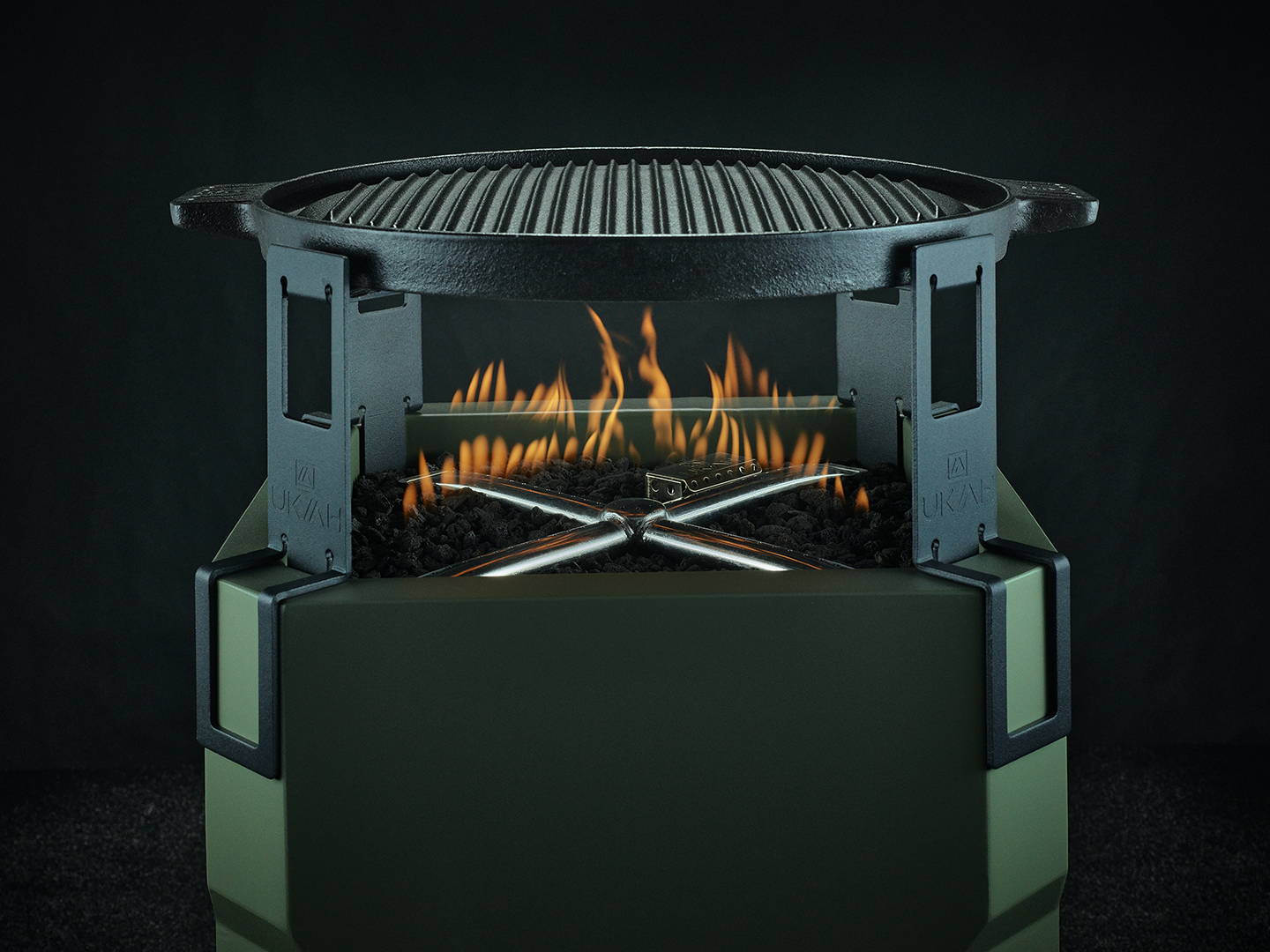 OPTIONAL COOK-TOP ACCESSORY
Compatible with Tailgater, TailgaterII, TailgaterX, Note
Originators of Beat To Music Responsive Flame Technology (BTM), our fire pits become alive with flames that move to the music.
Our patented BTM mode CREATES THE MOST IMPRESSIVE FIRE SHOW EVER PRODUCED, ENABLING YOUR FIRE TO RESPOND TO MUSIC OR ANY AUDIO. THE FLAME BECOMES DYNAMIC, RESPONDING TO THE HIGHS AND LOWS OF AUDIO BEING PLAYED.
Elevate the mood of any gathering with our BTM capable portable and home models.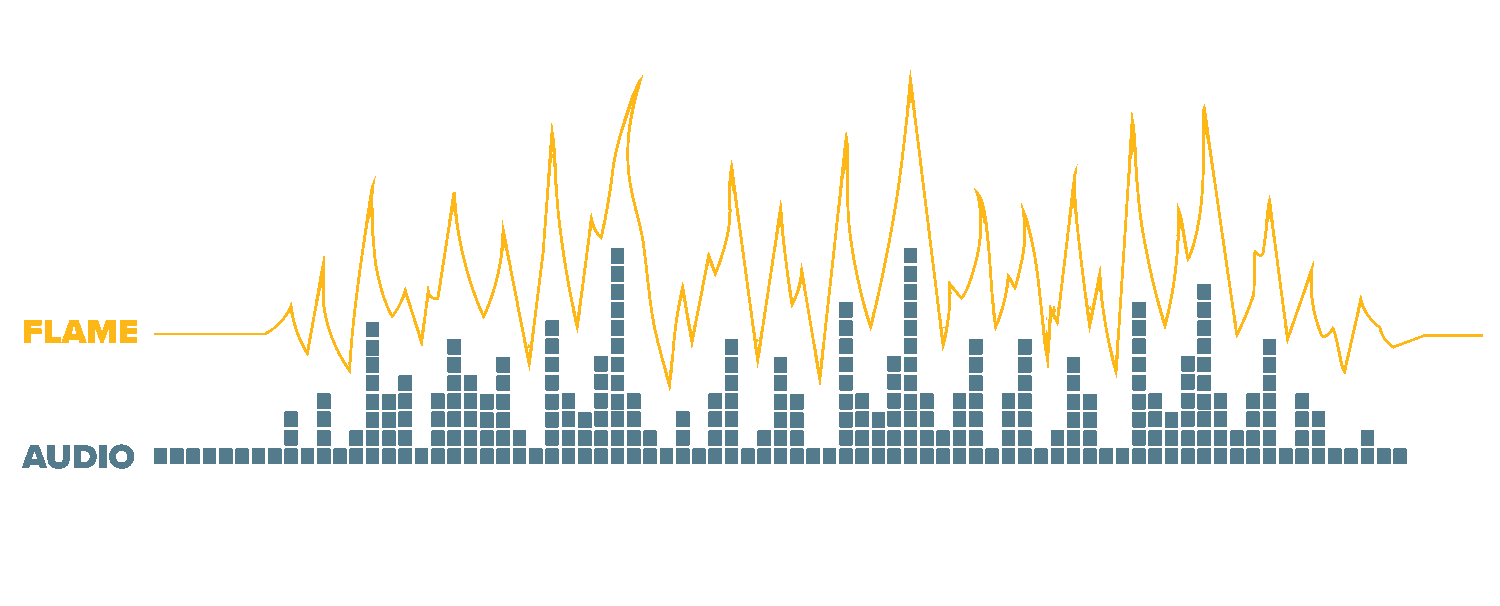 OUR MOST ELITE PORTABLE FIRE PIT
Our most elite fire speaker system - 2.1 crystal clear sound with patented BEAT TO MUSIC FIRE TECHNOLOGY. Connect by Bluetooth® and enjoy the highest quality audio with fire ambiance anywhere you want to be. The elite edition Tailgater II offers our patented 2.1 Sound System and custom-designed "RESPONSIVE FLAME TECHNOLOGY". The upgraded 2.1 audio system consists of two 3.5 inch speakers and one subwoofer for incredible sound quality. "BEAT TO MUSIC" mode synchronizes flame to music with our custom "REACTIVE FLAME TECHNOLOGY". Dancing flames harmonize perfectly with music for amplified entertainment.